Human rights… but women continuously have to fight for these same "human rights". This article explores how women continuously have to fight for freedoms that should be intrinsic.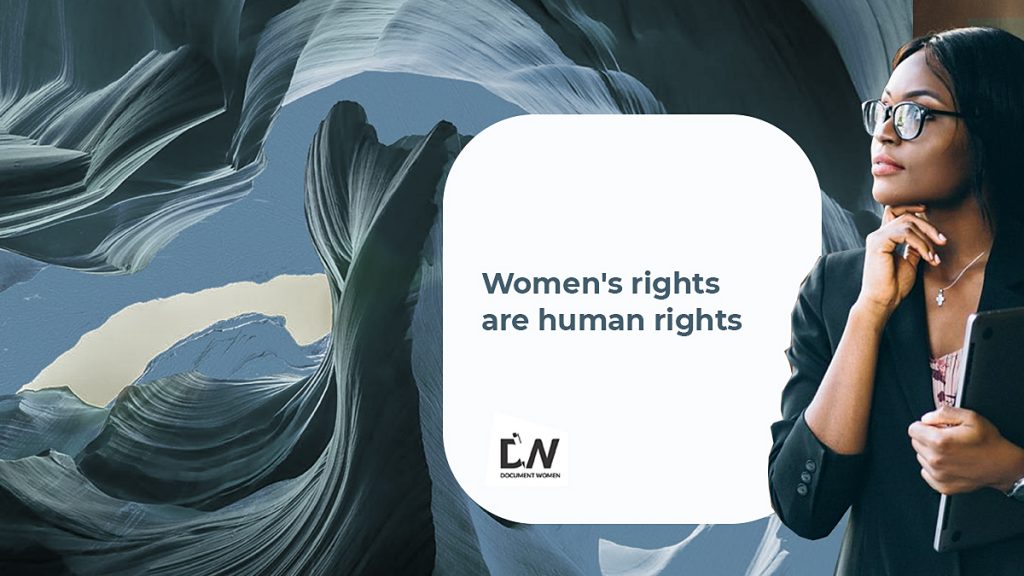 Hot take; if SARS terrorised only women, the phenomenon that was the END SARS movement would not have happened. Remember the market march and notable absence of men? Remember the protest against the ill-treatment and abuse of women in Abuja by police and the sparseness of men represented? The unfortunate truth is that it is near impossible to get many men to rally around causes that do not centre them.
In pre-colonial Nigeria, women were at the forefront of the agitation against the colonial masters. The involvement of many prominent women and women's associations revolutionised the cause.
When it was time for Nigerians to seize the reins of leadership, these women were relegated to secondary roles in politics and charged with welfarist and placatory positions that were mostly powerless in shaping the political economy of the state.
Movements that centre women typically gain traction because of intricate planning and deliberate organisation by women to combat the problem. These movements meet with antagonism and men trying to trivialise the struggle that inspired the movement.
For example, the movement to provide sanitary pads for women who may have difficulty affording them was attacked. People said, "boys have problems too", "menstruation is exaggerated", and hilariously, there was an instance of a man calculating how many pads a woman should use for a day and how much we should spend on sanitary pads every year. In his infinite wisdom, he recommended that we use just one a day. Of course, his lived experience inspired that recommendation.
Mansplaining and the undermining and disregard for women's health and well-being are rife throughout history. Institutional attempts to prevent easy access to contraceptives and abortions, the refusal to allow women to have hysterectomies if they are unmarried or do not have children and many more attempts at controlling women are things that men will never face. There's not much politics concerning a man's body. Women, on the other hand, continuously have to fight for freedoms that should be intrinsic.
In these fights, self-professed male allies are hard to find but, the antagonistic misogynists come out in their numbers to attempt to bully and scare women into silence.
Women's bodies should not be subject to regulations by people who want to impose their biases on who a woman is, should be, and what a woman wants and should want. Women's rights are human rights and should be treated accordingly.